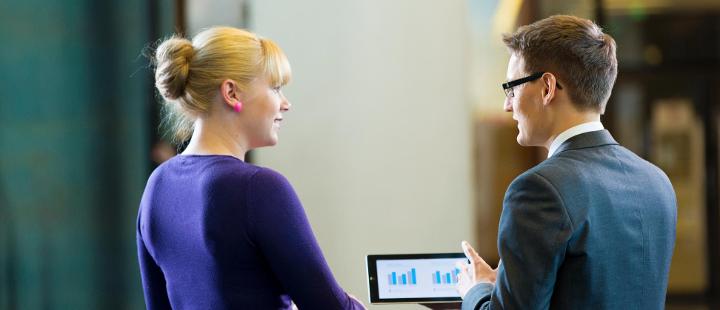 Transact safely with us. Read about the steps we take to ensure safe transacting and how you can contribute to the safety of your online transactions.
Terms of Use
Use of the LocalTapiola open internet site is subject to these Terms of Use, which you should read carefully before accessing the website. Visiting this site implies acceptance of the Terms.
In addition to these Terms, the different individual sites may be subject to specific terms that apply as a matter of priority on a service-by-service basis.
---
This internet site is published by, and the services used at the site are provided by, the LocalTapiola Group companies (hereinafter 'LocalTapiola'). The site may also offer third-party services.
---
l ownership, copyrights, trademarks and other intellectual property rights in respect of this internet site are the property of LocalTapiola or a third party.
You must not save or print any data except for personal use. You must not copy, disseminate, modify or link the content or layout of this site, or publish or exploit them commercially in any way, without explicit written authorisation from LocalTapiola or some other right holder.
---
This internet site provides general information on LocalTapiola and the services and products offered. The generic information contained at this site cannot be applied as is to individual cases. The information presented at the site cannot in any way be considered to constitute an offer, a request, a commitment or some other obligation which would be binding on LocalTapiola, unless otherwise stated. The purpose of this site is not to provide investment advice.
LocalTapiola assumes no liability for the economic outcome, tax implications or investment risks of any actions taken based on the information provided at this site – it is always for the customer to bear the responsibility for these.
The texts, images, audio files, animations, calculators and other files may contain technical or substantial errors, and LocalTapiola assumes no liability for their functioning or that they are free of errors.
The site may include links to services other than ones provided by LocalTapiola. LocalTapiola assumes no liability for the content or availability of such third-party service provider services or for the correctness of any information contained in those services.
LocalTapiola assumes no liability for any losses caused by unauthorised modification of the site.
LocalTapiola assumes no liability for any cost, loss or other damage that may be caused through the use of this site or through loss of use or loss of information in the context of using this service.
---
Site users are responsible for the correctness and successful delivery of the information they provide, as well as for the orders they give, through this internet site.
---
This internet site and the information contained therein are intended for the Finnish market, unless specifically otherwise agreed or notified.
LocalTapiola has a right to amend these Terms of Use and to change the content, layout and availability of the site and of the services included in the site, as well as to prevent access to the site or to discontinue it temporarily or permanently.
---
Use of this internet site, and the relationship between LocalTapiola and the site users, are subject to Finnish law.