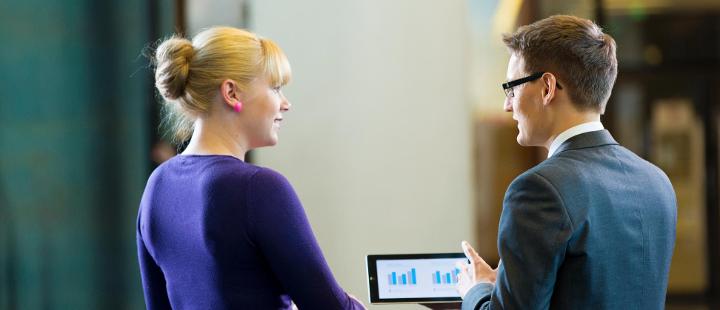 Transact safely with us. Read about the steps we take to ensure safe transacting and how you can contribute to the safety of your online transactions.
Technical requirements
The LocalTapiola online services work best when accessed using the newest browser versions.
Old browser versions may experience issues at the website.
---
JavaScript is a programming language used to manage auxiliary functions such as error messages and writing fields, and to check input data. JavaScript support in your browser is necessary for use of the service.
---
It is possible that the websites you visit may be saved in the computer memory or on the hard drive. This means that others using the same computer can retrieve and read these websites. To avoid this, clear your browser cache after disconnecting from the online service.