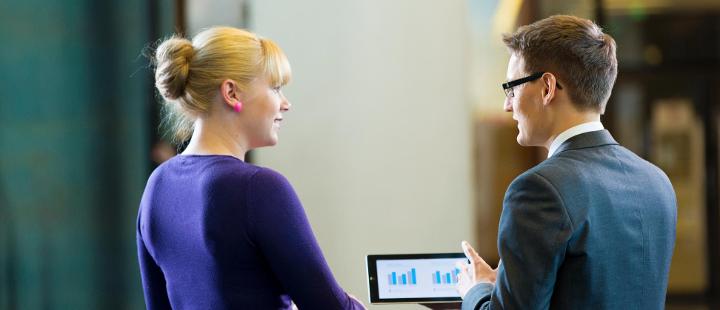 Transact safely with us. Read about the steps we take to ensure safe transacting and how you can contribute to the safety of your online transactions.
Profiling and pricing
We employ mathematical models to assess customer non-life insurance risk behaviour: based on customer-specific information and data on the insured subject matter, the damage risk of the insured subject matter is determined utilising statistical models.