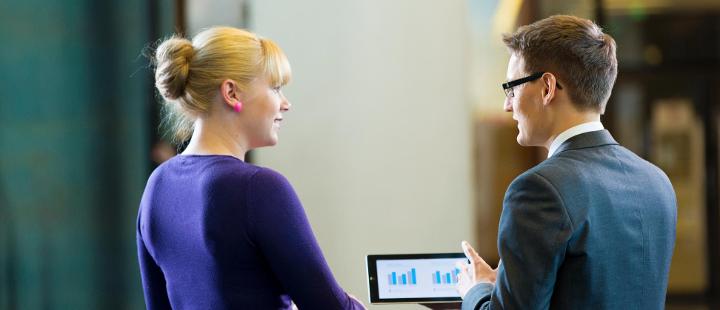 Transact safely with us. Read about the steps we take to ensure safe transacting and how you can contribute to the safety of your online transactions.
Document publicity description
For the application of the principle of publicity, LocalTapiola maintains a description of its information pools. This description is called the document publicity description. The purpose of the description is to help LocalTapiola's customers when they wish to submit a request for information concerning documents held by LocalTapiola.
For more information, visit lahitapiola.fi.