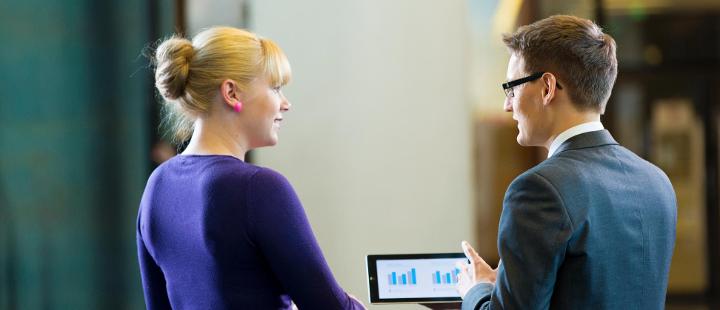 Transact safely with us. Read about the steps we take to ensure safe transacting and how you can contribute to the safety of your online transactions.
Claims register and fraudulent claims register and prevention of money laundering and terrorism
There are shared claim and fraudulent claims registers of insurance companies in the insurance sector. Insurance companies disclose information on claims and crimes and suspected crimes against the company to the registers. Insurance companies can use the information in the registers when issuing insurances and processing insurance claims. The purpose of the registers is to prevent and uncover insurance fraud by sharing information between insurance companies. LocalTapiola also discloses information to the registers and uses disclosed information.
Insurance companies disclose basic information on reported claims to the claims register. The register collects information on the loss event and the data subject. When an insurance company submits the basic information on the claim to the claims register, the company receives information on possible claims filed by the applicant at other insurance companies. The purpose of the claims register is to prevent persons from applying for compensation on false grounds from several insurance companies.
The fraudulent claims register collects information on crimes and suspected crimes committed against insurance activities of the insurance company. The register collects information on the loss event and the data subject, among other information. Entering information in the fraudulent claims register requires that the suspected criminal act has been reported to the police or prosecutor. Entries made on the basis of a suspected crime are erased from the register if the person in question is found innocent of the act in a court of law or the case is dropped. Information in the fraudulent claims register is used solely to prevent and uncover crimes against insurance companies.
LocalTapiola can use customer due diligence information and other personal data for the prevention, uncovering and investigation of money laundering and the financing of terrorism as prescribed in the Anti-Money Laundering Act, and in bringing under investigation money laundering and financing of terrorism as well as the crime committed to obtain the assets or proceeds of crime involved in the financing of money laundering or the financing of terrorism.