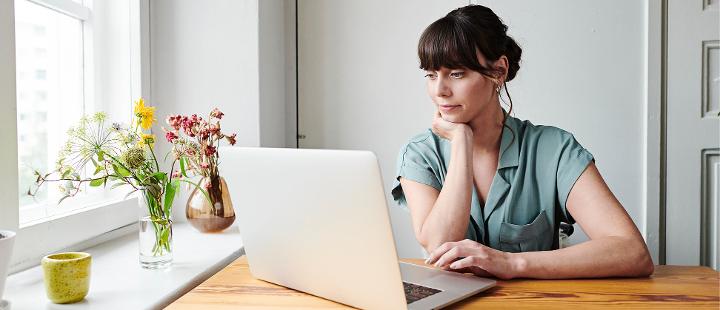 Tältä sivulta löydät voimassaolevat ehdot yritysasiakkaille.
Identification
When establishing the customer relationship, LocalTapiola identifies the customer and ascertains the identity of the customer or the customer representative.
The identification of the customer relates to the Act on Detecting and Preventing Money Laundering and Terrorist Financing (28.6.2017/444). The required information can be found in the form Basic information on corporate customer. Please complete the form and give it to your contact in LocalTapiola.