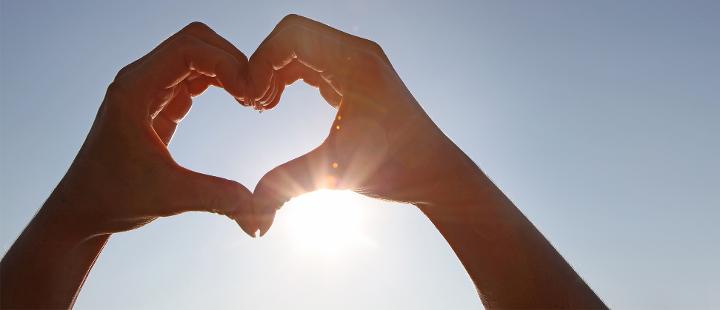 Sustainability and responsibility are the pillars on which LocalTapiola's business rests. In our role as an insurer, we contribute to the stability and safety of Finnish society. Through our investment business, LocalTapiola plays a key role as a driver of a sustainable and thriving future. We have strong local presence across Finland.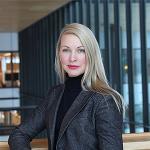 Eeva Salmenpohja
Senior Vice President, Group Sustainability and Communications
tel. +358 50 571 9239
Sustainability goals
Customer ownership and our active role in Finnish society are the foundation on which our sustainability efforts rest. Our efforts to anticipate evolving risks and prevent losses underscore our strong local expertise. Sustainability is one of the strategic goals LocalTapiola pursues, with impact and effectiveness at its core. We want to be effectively sustainable across Finland.
LocalTapiola sustainability goals 2022–2026
LocalTapiola Group's common sustainability goals for 2022–2026 are strongly linked to the business we do: insurance and investment. We also want to be the most impactful partner in risk prevention in a world of evolving risks. We craft new sustainable and responsible services while cementing our position in leading the way in responsible investment. Additionally, to our core business goals, we seek solutions for the challenges brought about by climate change and consolidate the foundations of our sustainability efforts.
Our five sustainability goals
The most impactful partner in preventing evolving risks
New services for sustainable insurance and claims
Leading the way in responsible investment
Finnish solutions for adapting to and mitigating climate change
Strong foundation for responsibility efforts
---
Ajankohtaista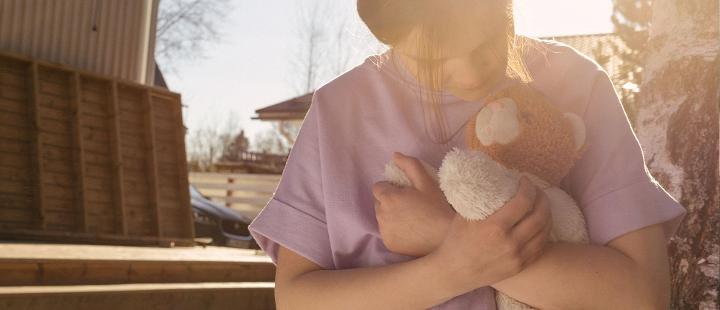 Joko sinä olet sankari?
Meistä jokainen voi olla sankari. Hätätilanne ei katso aikaa eikä paikkaa, eikä sankaruus ikää tai asemaa. Koulutamme Sankarikoulutuksissamme jälleen elvytystaitoja ja teemme arjesta turvallisempaa.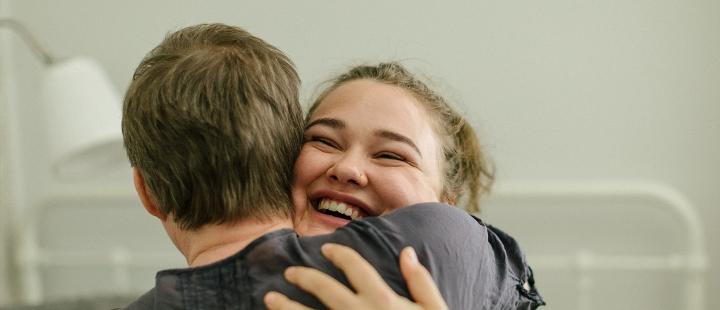 Kumppanuudet ja yhteistyö
LähiTapiola edistää yhdessä kumppaneidensa kanssa ihmisten ja ympäristön turvallisuutta sekä hyvinvointia. Yhteistyökumppaneina on useita valtakunnallisia ja paikallisia toimijoita.