LocalTapiola Group's result good in January–June: results improved significantly in insurance business and investment activities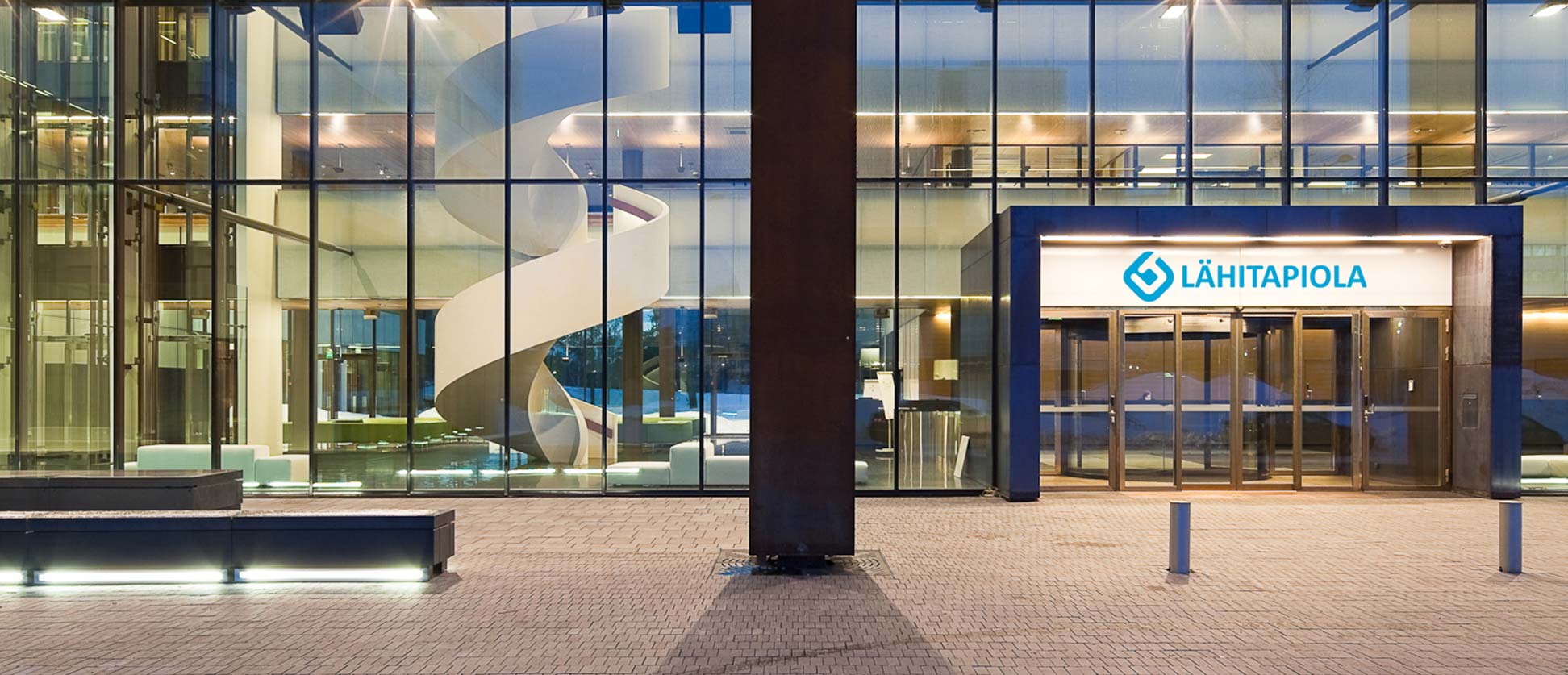 LocalTapiola Group's total result improved significantly and for the first half of the year it was EUR 514 million. The positive development reflected both a good result achieved in investment activities and profitable insurance operations.
Comments by CEO Juha Koponen:
"LocalTapiola Group consolidated its position as a lifelong security company in the review period. Lifelong security is comprised of cover for people's health, finances and property on a scale which is fitting and sufficient in light of each customer's situation. We help our customers to prepare for the future and to increase their wealth. We prevent loss and damage and are there to assist if something goes wrong.
The Group's result for the first half of the year was very good, both in insurance operations and in investment activities. The Group's solvency also remained strong, thereby creating good conditions to safeguard the growing benefits available to our owner-customers and to continue to invest in developing our operations on the principle of 'customer first', benefiting our private, corporate and farm customers alike. Together with the more efficient conduct of our business, we also have a solid foundation to price our products competitively on a long-term basis. In the Group's insurance business, the Covid-19 pandemic has been evident in the number of personal-insurance claims, which has remained lower than normal, and as savings achieved with several costs.
Responsibility is a component in all aspects of LocalTapiola Group's business and it is heavily based on customer ownership and on our role in Finnish society. LocalTapiola's regional companies are active regional contributors, with a notable impact in local communities as employers, taxpayers and generators of financial security and well-being."
LocalTapiola Group's key drivers in January–June 2021
LocalTapiola Group's result increased significantly year on year. The increased result was driven largely by investment activities showing a good result early in the year, and by the number of claims incurred and operating expenses falling in insurance business.
Premiums written in direct non-life insurance continued to grow early in the year, with a year-on-year growth of 2.5 per cent. With regard to the regional companies, the growth in premiums written was 3.4 per cent. LocalTapiola Group's customer retention rate remaining at a historically high level throughout the pandemic contributes to the positive development of premiums written.
The Group's cost ratio, which measures the efficiency of non-life insurance, stood at 27.9 per cent. Operating expenses decreased year on year by 6.6 per cent.
The Covid-19 pandemic and the restrictions in place in Finland in the early part of the year have continued to contribute to the development of claims incurred in non-life insurance, while the level of compensation paid in personal insurance in the first half of the year has remained lower than normal. Especially in Northern and Eastern Finland, we have paid our customers compensation for the storm damage caused in early summer. The Group's non-life insurance technical profitability measured by combined ratio was 85.5 per cent.
In autumn 2020, LocalTapiola Group purchased Seligson & Co Fund Management Company Plc to strengthen its saving and investment services. The assets under management by Seligson & Co have increased by 9.8 per cent over the beginning of the year. Seligson & Co's operating result has also continued to improve. During spring LocalTapiola Group has redeemed the remaining shares in Seligson & Co and the company is now fully owned by LocalTapiola Group.
LocalTapiola Group has agreed with S-Bank Ltd and FIM Asset Management Ltd to transfer the administration of the LocalTapiola funds managed by FIM Asset Management to Seligson & Co during the remainder of the year. This transfer of administration enables more cost-efficient management of the LocalTapiola funds and brings more flexibility into the development of the funds business. In the same connection, LocalTapiola Group disposes of its holding in S-Bank.
The favourable development in the investment market in 2021 together with profitable insurance operations boosted LocalTapiola Life's total result to a clearly positive level. Buoyed by the good result, solvency has been reinforced in the early part of 2021 above the pre-Covid-19 pandemic level. In term life insurance and group pension insurance, the long-standing good development of premiums written continued and premiums written in savings started increasing again. In term life insurance, premiums written grew by 3.5 per cent and in group pension by 15.3 per cent. Premiums written in savings increased by 11.4 per cent and, with this, gross premiums written in life insurance by 8.6 per cent.
LocalTapiola Asset Management's turnover and result have also continued their steady growth. The strong market development early in the year increased both assets under management and net commissions. LocalTapiola Real Estate Asset Management Group's turnover increased year on year with the launch of new funds and growth in fund capitals.
The growth of LocalTapiola Finance's finance portfolio and result development continued to be strong. The company also strengthened its refinancing position significantly by concluding a public securitisation transaction valued at over EUR 550 million.
The non-life insurance system reform project has progressed well. We invest in new IT solutions, with the aim of ease, speed and high quality across all our service channels.
LocalTapiola Group will continue strategic cooperation with S Group. As part of this we have signed an extension of the bonus cooperation agreement with S Group, which means that our owner-customers will continue to receive S bonus on LocalTapiola's insurance premiums in future.
Claims and customer benefits
In the first half of 2021, EUR 359 million (361) in non-life insurance claims was paid out to LocalTapiola's customers. In addition, customers were credited a total of EUR 47 million (45) in non-life insurance loyalty bonuses and EUR 17 million (17) in S Group bonuses on insurance premiums.
EUR 189 million (234) in life insurance claims was paid out to our customers.
Appointments
Hanna Hartikainen started as Managing Director at LocalTapiola General on 1 May 2021.
Eeva Salmenpohja started as Vice President, Sustainability & Public Affairs at LocalTapiola Group on 22 April 2021.
"The Group's solvency remained strong, thereby creating good conditions to safeguard the growing benefits available to our owner-customers and to continue to invest in developing our operations on the principle of 'customer first'."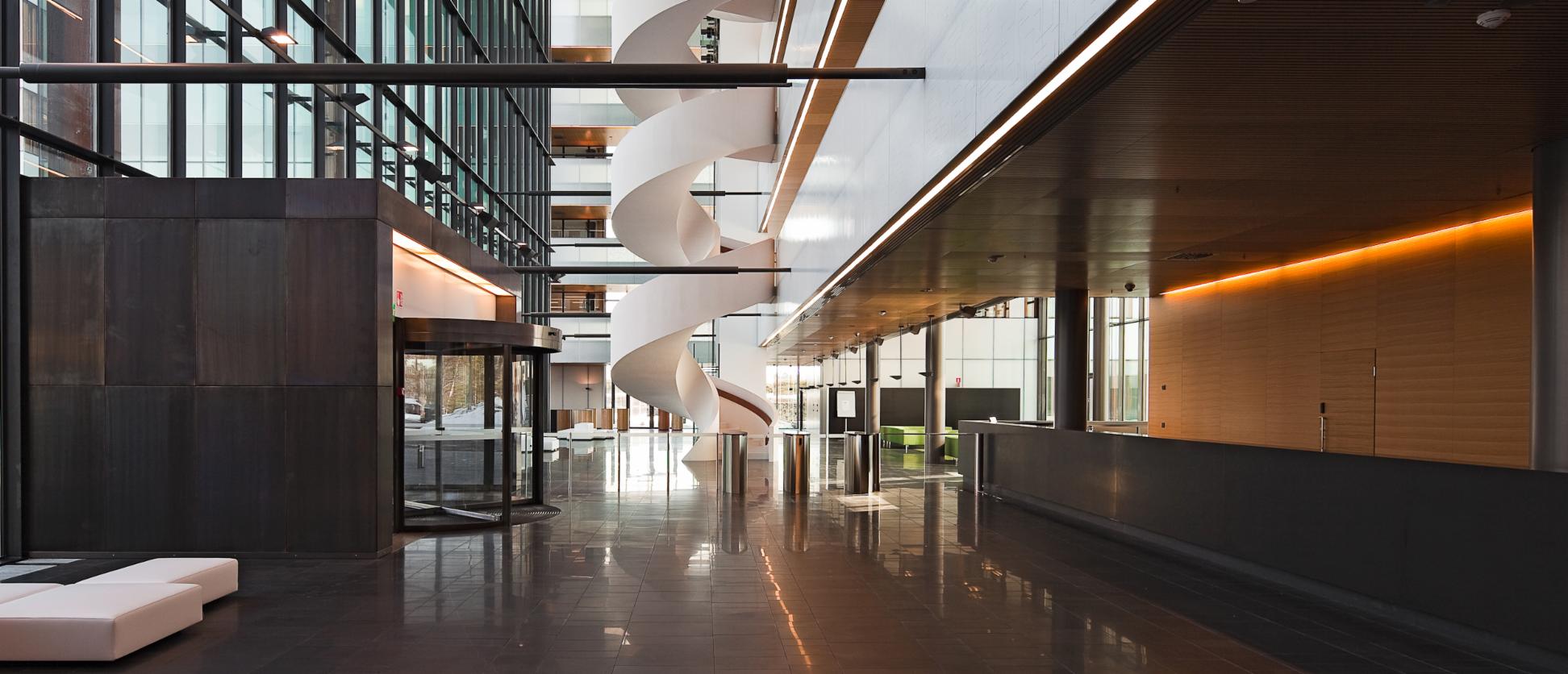 Operating profit stood at EUR 52 million and total result was EUR 46 million. The decline in total result was due to investment income being poorer than the previous year.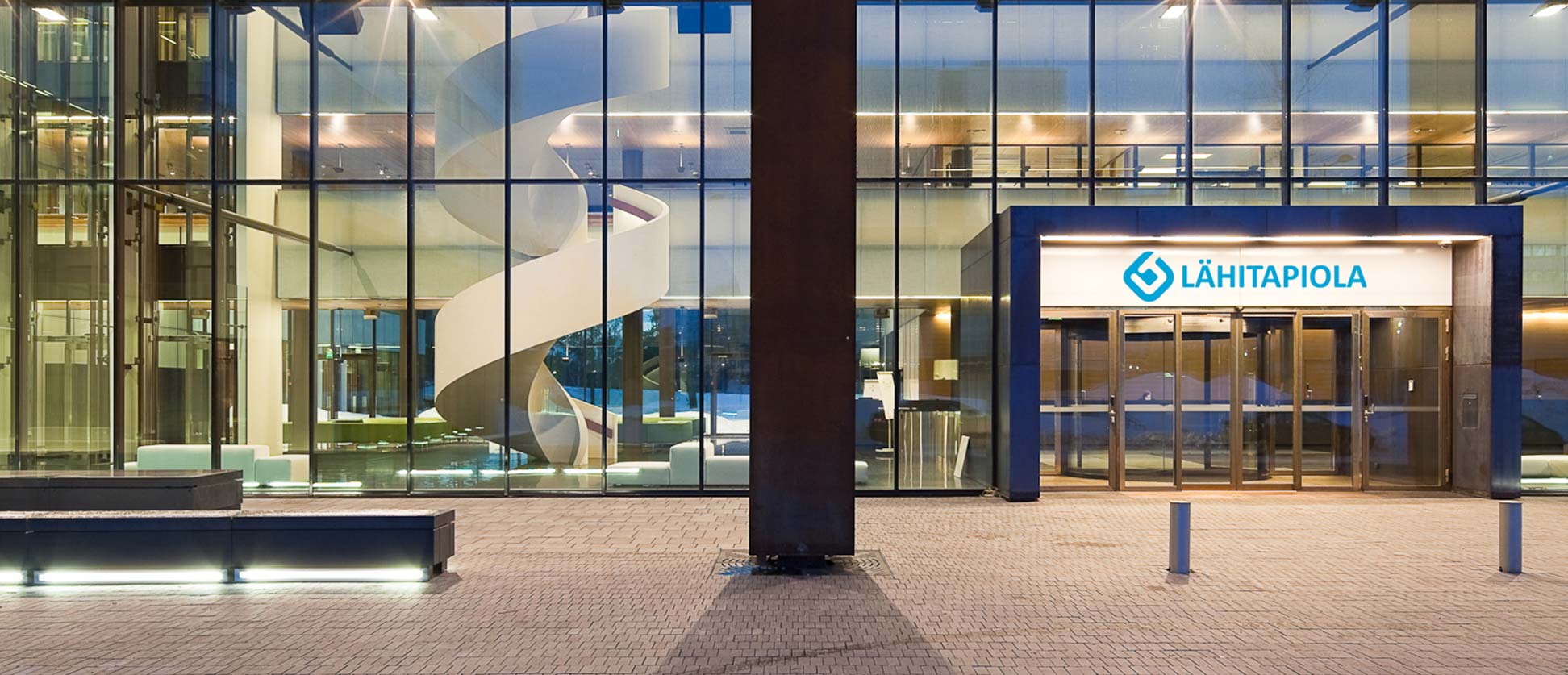 LocalTapiola Group's total result was EUR 245.9 million. The positive total result was influenced by investment income and the strong result of the insurance business.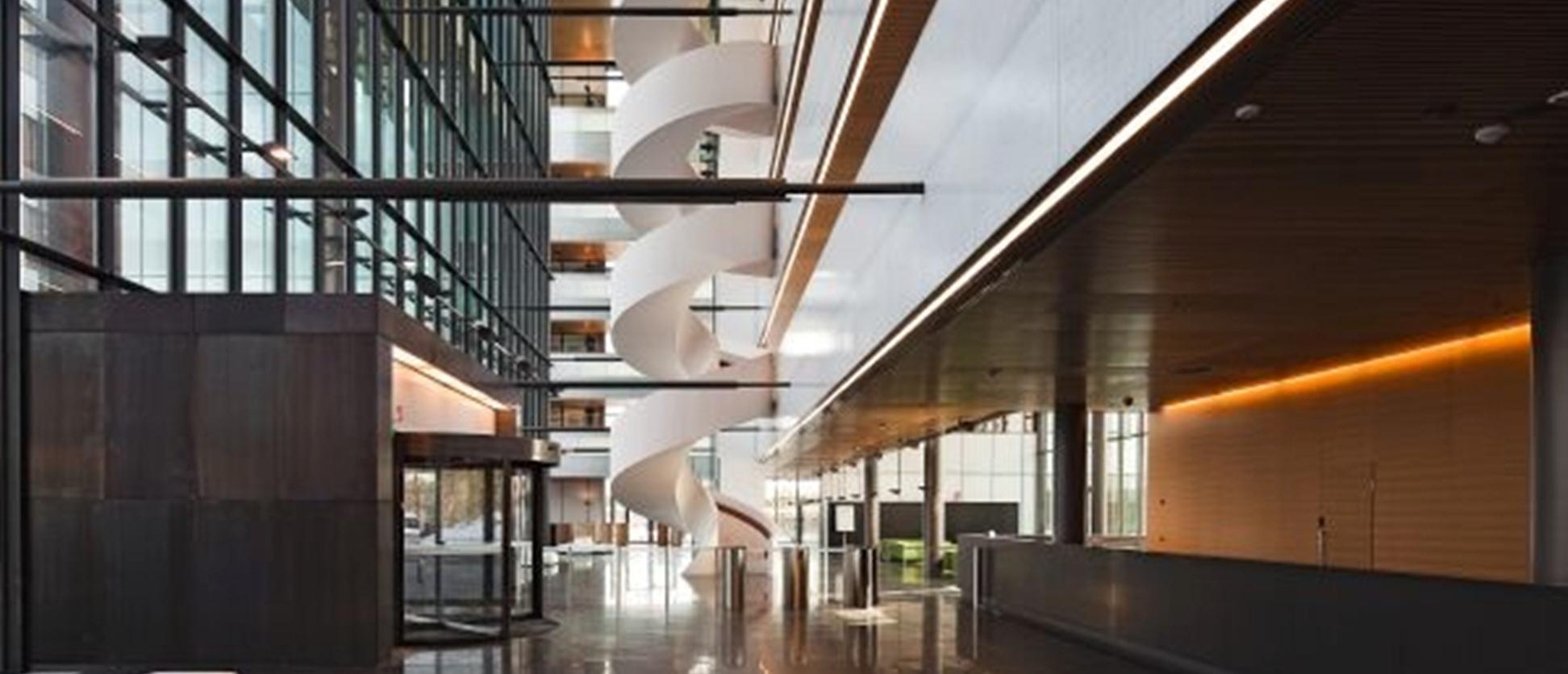 The coronavirus epidemic characterised the development of LocalTapiola Life's business operations in the first half of 2020. The pandemic prompted our customers to consider their own safety and that of their families, which was seen as increased online sales and changes in beneficiaries.