LocalTapiola Life managed to increase the lifelong security of its customers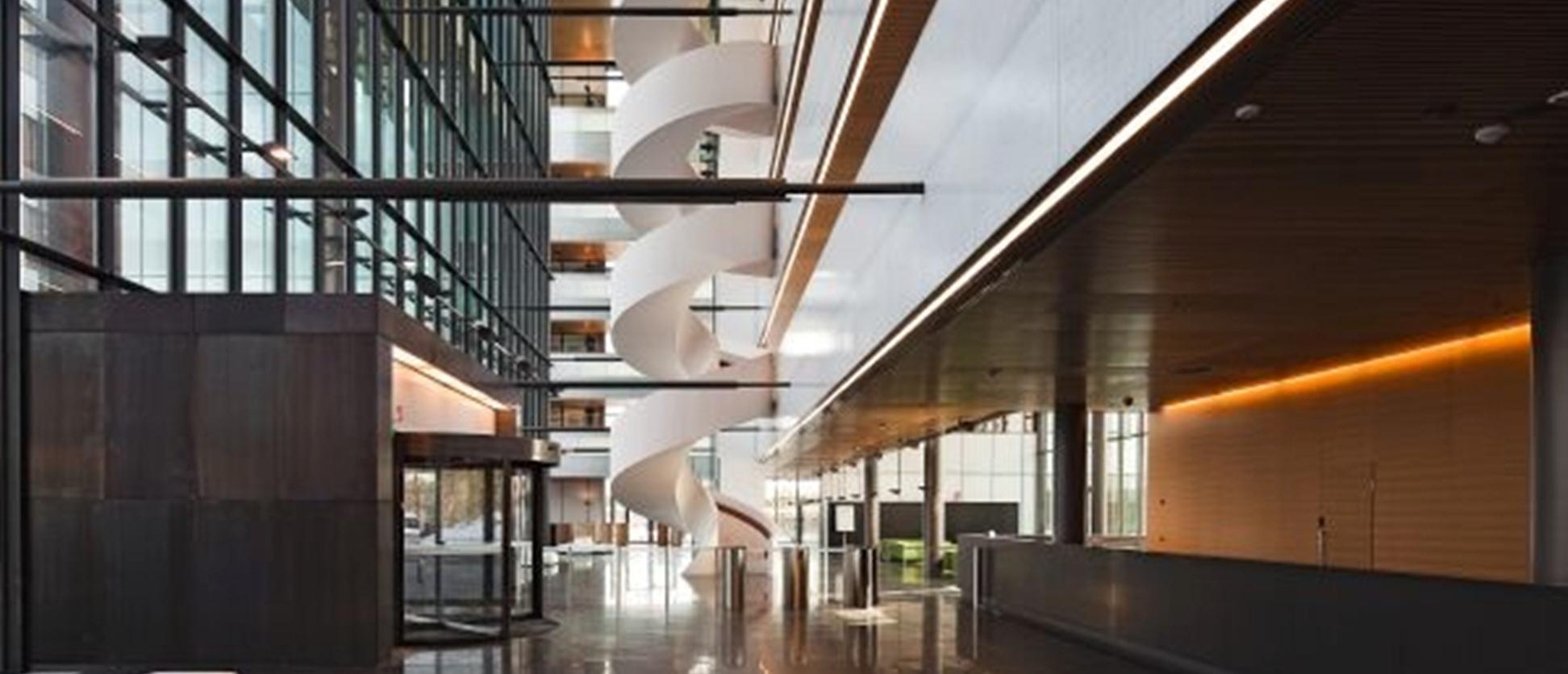 The year 2019 was a good one for LocalTapiola Life, as premium income increased in all focus areas.
We contributed to our customers' financial self-sufficiency by introducing a service entitled "Korkoetu" in the life security application. It is a new and easy way to begin saving money and building a financial buffer.
In group pension insurance, LocalTapiola Life's premiums written have increased by 50 per cent over three years. Due to a revamp carried out last autumn, also our group pension customers can take advantage of LocalTapiola's investment expertise and the benefits of a large investor. The revamp has been well received by customers, and we continued to get more and more new customers in 2019.
LocalTapiola Life continues to be Finland's largest term life insurer, with a 30 per cent market share.
LocalTapiola Life's customers were paid EUR 521.2 million (353.4 million) in compensation and EUR 61.1 million (61.8 million) in returns on insurance savings, of which customer bonuses accounted for EUR 9.4 million.

LocalTapiola Life's operating profit was EUR 32.3 million (63.3 million) and its total result was EUR 96.6 million (33.0 million). Operating profit fell short of the previous year, owing to a deterioration in interest rate movement. Contributing to this deterioration was the interest rate supplement of EUR 139 million made due to decreasing interest rate levels. Total expense loadings and bonus payments increased by 6 per cent. The result for risk premiums collected was EUR 38.2 million (36.2 million).
LocalTapiola Life's solvency and financial position are strong. LocalTapiola Life's own funds are 1.9-fold in relation to the solvency capital requirement.
Comments by Minna Kohmo, LocalTapiola Life's CEO:
By international comparison, the number of term life insurance policies is low in Finland. According to the financial sector, only just over a third of the people have taken out insurance for death. The need for life insurance is high in Finland, but premiums written in the field for term life insurance have not increased significantly in recent years. LocalTapiola Life has made term life insurance a focus area, and consequently we have emerged as the market leader with a market share of 30 per cent. Also in group life insurance, our market share has increased by eight percentage points during the past four years.
We are very happy to see that our customers' confidence in our products has continued to grow.
We are focusing on a multi-channel customer experience. In 2019, we brought the "Korkoetu" purchasing application as part of the life security application and made the Smart Life Insurance well-being services part of the Terveyshelppi application. In January 2020, a completely revamped digital service for purchasing life insurance became available to our customers.
In 2020, we will continue to develop our digital services to improve our customer experience. Our goal is to be a forerunner in customer experience in personal insurance.
"We are very happy to see that our customers' confidence in our products has continued to grow."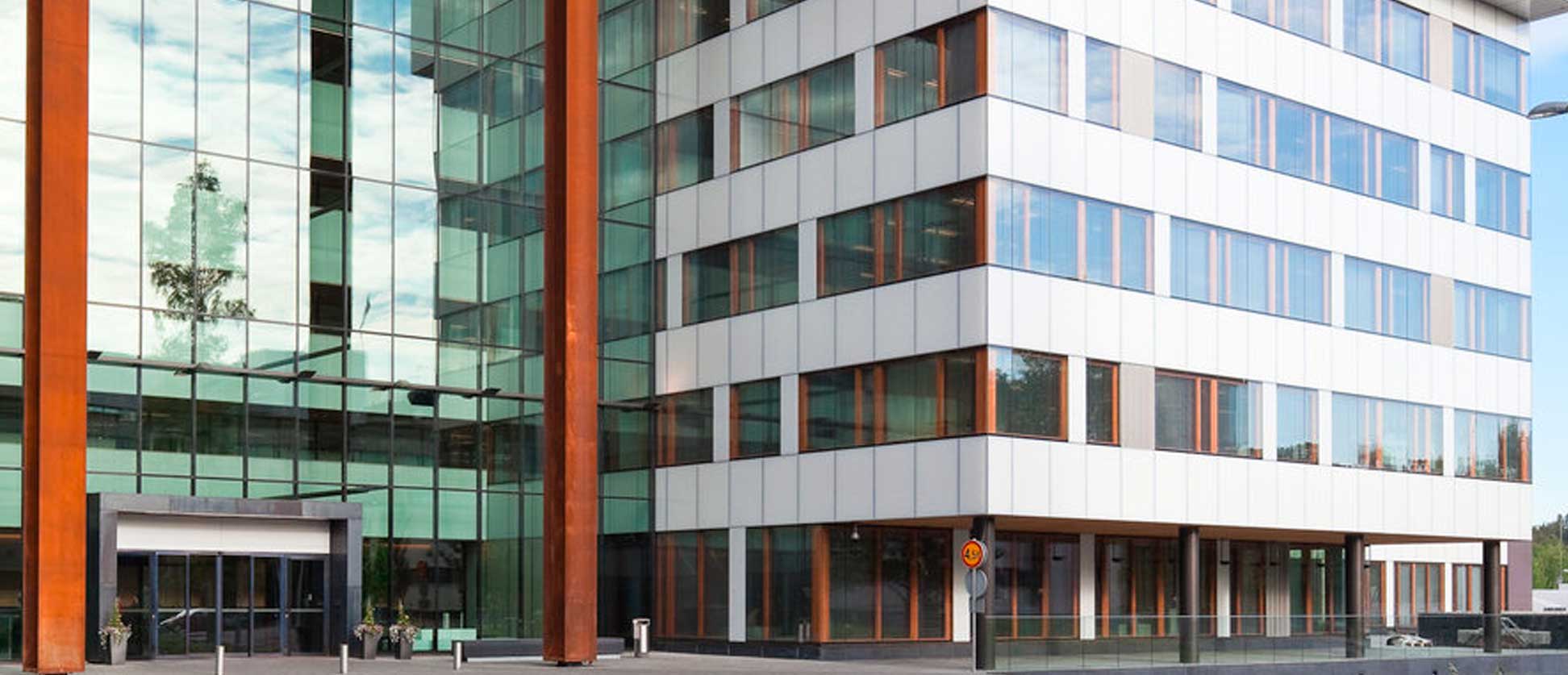 The Group's insurance companies saw their profit develop favourably in 2019. Particularly the investment income, which was exceptionally good, gave a solid boost to the operating profit and total result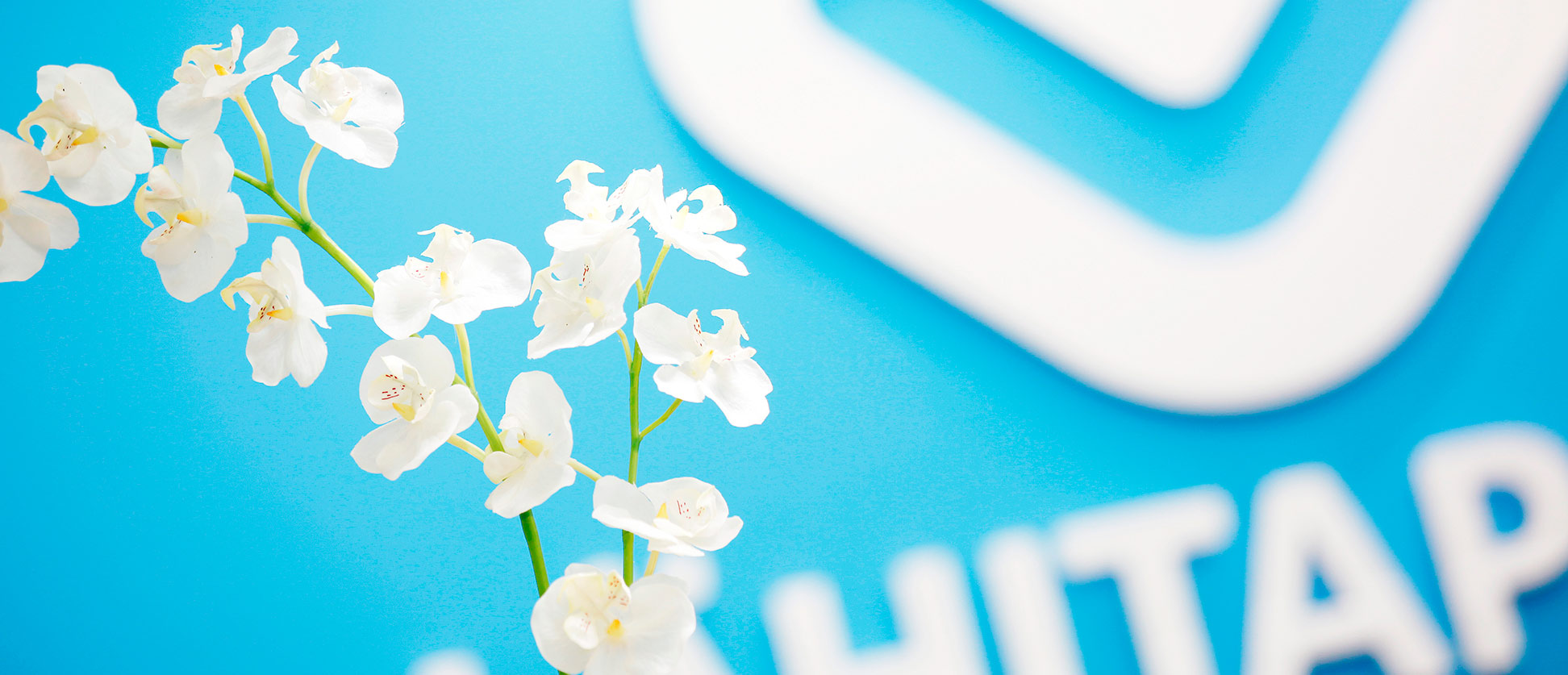 The Finnish peoples' trust in the products of LocalTapiola Life has become stronger still. LocalTapiola Life's market share of group pension solutions has increased from 12 percent to 20 percent in the past four years.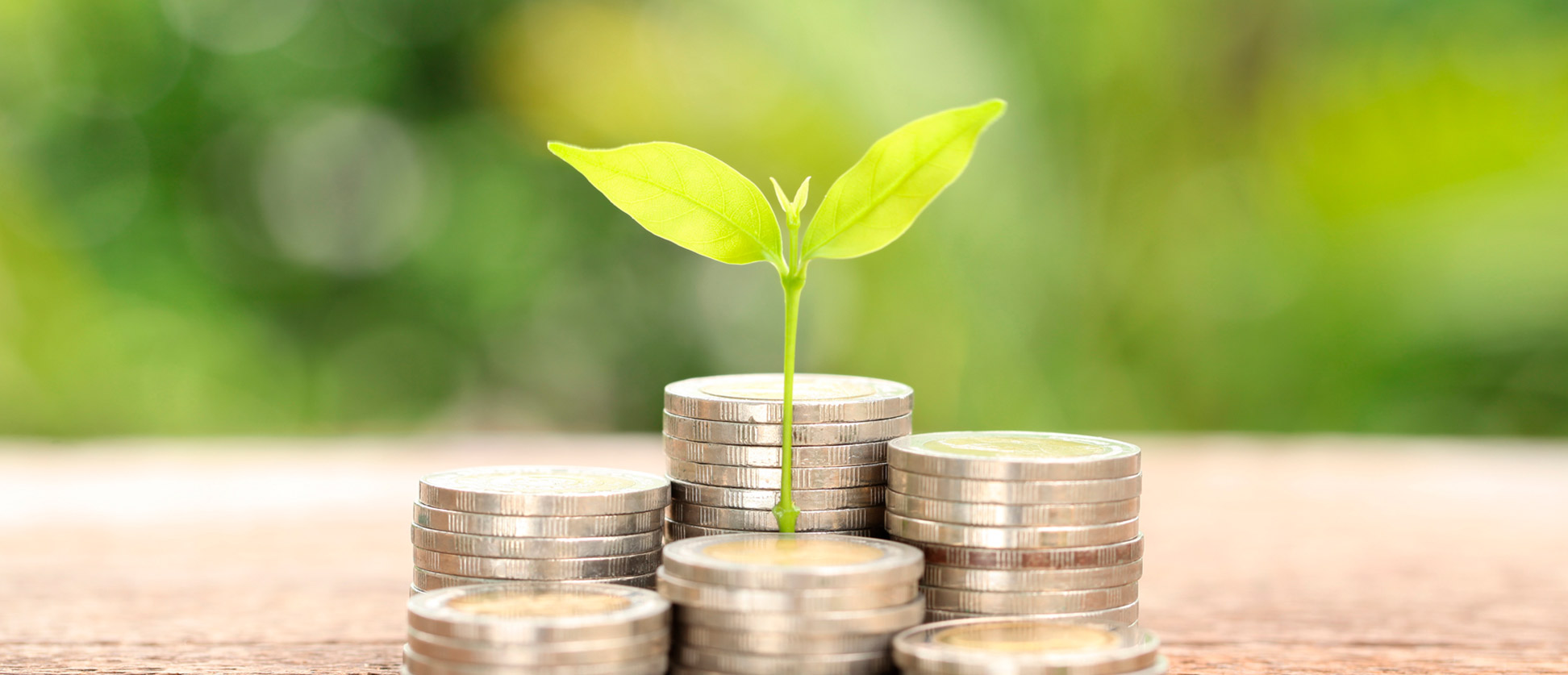 We offer customers security in their life and business. Our customers are increasingly satisfied with our products and services. Claims incurred in non-life insurance was €438.8 million, and decreased by almost 5% from last year. The return on investments developed well boosted by the decreased interest rate level and positive stock market.