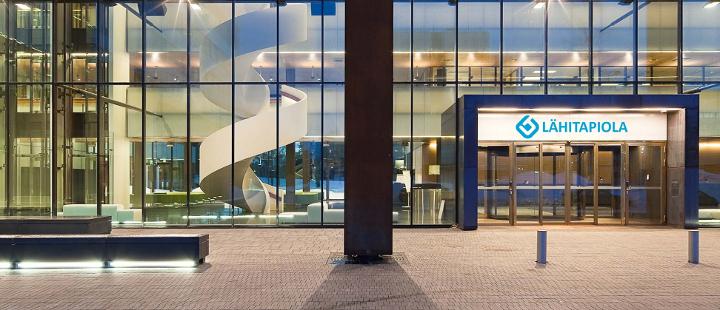 Corporate Communications at your service. You can always contact us when you need information on the LocalTapiola Group and its business.
Do you have a question about your insurance, or want to buy new insurance?
Call our switchboard at +358 9 4531 to be directed to your LocalTapiola branch office.
Monday-friday at 8.00–18.00. The switchboard caters to our customers needs in non-media related issues.