Information on LocalTapiola Group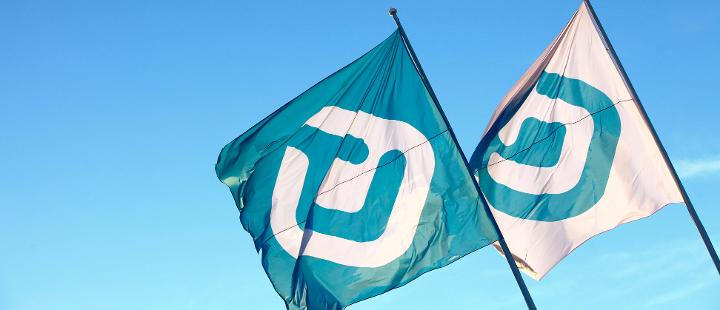 LocalTapiola Group in a mutual group of companies owned by its customers. It serves private customers, farmers, entrepreneurs, corporate customers and organisations. LocalTapiola's products and services cover non-life, life and pension insurance, as well as investment and saving services. We are also professionals in corporate risk management and welfare in the workplace.
LocalTapiola Group
02010 LÄHITAPIOLA
Tel +358 9 4531


Structure and management of the group
LocalTapiola launched operations officially on 1st of January 2013.
In addition to LocalTapiola General and the regional companies, the Group comprises of LocalTapiola Life, LocalTapiola Asset Management and LocalTapiola Real Estate Asset Management. Banking services to LocalTapiola's customers is provided by S-Pankki. LocalTapiola owns 23.5 per cent of S-Pankki.
The Group's statutory employee pension insurance partner is Elo.
LocalTapiola's network of regional companies consists of 20 regional mutual insurance.
LocalTapiola employs approximately 3,400 people, half of whom work in the regional companies. The number of owner-customers is nearly 1.6 million.
Group Management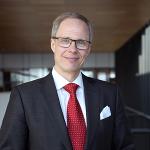 Koponen Juha
CEO,
chairman of the board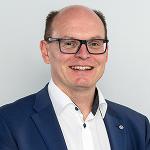 Pasi Haarala
Managing Director
LocalTapiola Mutual Life Insurance Company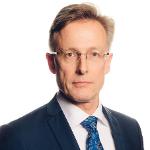 Jari Eklund
Group director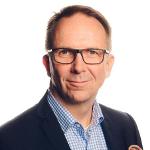 Harri Aho
Group Development Director
LocalTapiola Group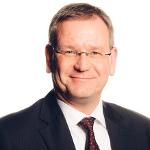 Pekka Antikainen
Group Business Director
LocalTapiola Group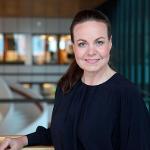 Hanna Hartikainen
Managing Director
LocalTapiola General Mutual Insurance Company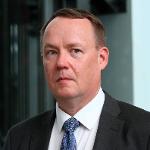 Vesa-Matti Kultanen
Director
LocalTapiola General Mutual Insurance Company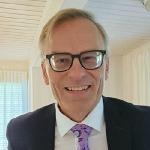 Esa Tihilä
ICT-director
LocalTapiola Group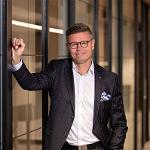 Teemu Toivanen
Managing Director
LähiTapiola Keski-Suomi Keskinäinen Vakuutusyhtiö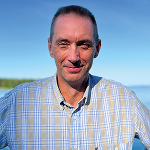 Olli Aakula
Managing Director
LocalTapiola Varsinais-Suomi Mutual Insurance Company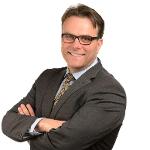 Pasi Aakula
Managing Director
LocalTapiola Länsi-Suomi Mutual Insurance Company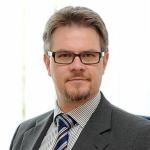 Erik Valros
Managing Director
LocalTapiola Uusimaa Mutual Insurance Company
Juha Antikainen
Managing Director
LocalTapiola Etelä-Pohjanmaa Mutual Insurance Company