Information on LocalTapiola Group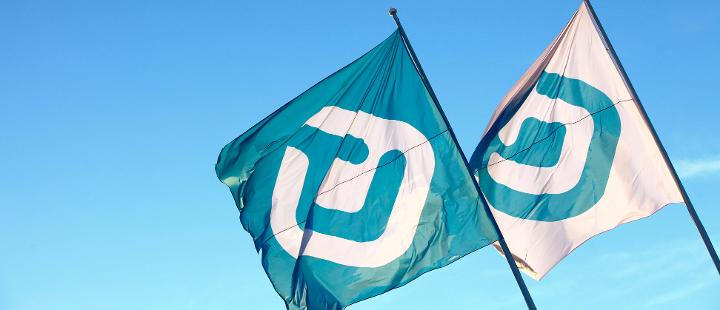 LocalTapiola Group in a mutual group of companies owned by its customers. It serves private customers, farmers, entrepreneurs, corporate customers and organisations. LocalTapiola's products and services cover non-life, life and pension insurance, as well as investment and saving services. We are also professionals in corporate risk management and welfare in the workplace.
LocalTapiola Group's governance principles
LocalTapiola Group's governance principles and governance approach
The LocalTapiola Group companies implement corporate governance, which is based on legislation governing the insurance and finance sector, the regulations and guidelines issued by the Financial Supervisory Authority and, where applicable, the valid corporate governance recommendations. Corporate governance strives to ensure the smooth functioning of ownership steering and the transparency of business, in particular.
LocalTapiola Group's governance approach is founded on mutuality. The insurance companies part of LocalTapiola Group are owned by policyholders, and the LocalTapiola regional companies and LocalTapiola Mutual Life Insurance Company are also owned by guarantee share owners.
When a policyholder takes out an insurance policy with a mutual insurance company, they automatically get a slice of ownership in that company, with no additional investment needed.
Annual General Meeting
The owners exercise their decision-making power at General Meetings. An Annual General Meeting is held by the end of June each year. The General Meeting elects the members to an insurance company's Supervisory Board, adopts the financial statements and decides on the discharge from liability for the CEO and the members of the administrative bodies.
At the companies where they exist, guarantee shares are owned by the other mutual insurance companies part of the Group. All shares of LocalTapiola Group's incorporated financial companies and real estate investment company are owned by the other companies part of the Group.
Supervisory Board
Owing to the mutual status and broad ownership, the Supervisory Boards have a key role and control function at the companies, which is unlike with listed companies. Among other tasks, a Supervisory Board elects the members to the Board of Directors and decides on any measures which lead to a material reduction or expansion of a company's business.
The Supervisory Boards of LocalTapiola General Mutual Insurance Company and LocalTapiola Mutual Life Insurance Company are assisted in these functions by the Cooperation Committee of the Supervisory Boards, which comprises the Chairs and the Deputy Chairs of the companies' Supervisory Boards and assumes the role of supervisor to LocalTapiola Group's CEO.