Information on LocalTapiola Group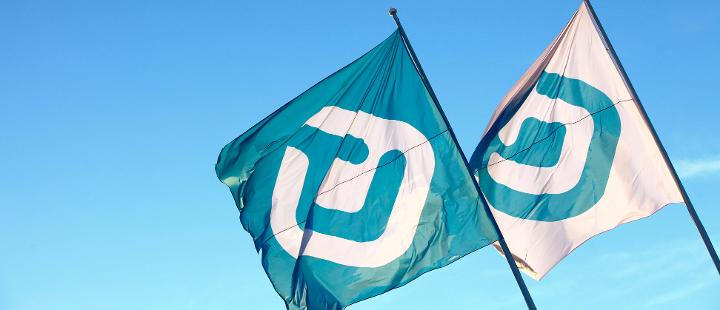 LocalTapiola Group in a mutual group of companies owned by its customers. It serves private customers, farmers, entrepreneurs, corporate customers and organisations. LocalTapiola's products and services cover non-life, life and pension insurance, as well as investment and saving services. We are also professionals in corporate risk management and welfare in the workplace.
History
The roots of Local Insurance and Tapiola go back a long time, to the 18th and 19th centuries. In 2012 this history took a new turn as the two announced their merger.
2012
Tapiola and Local Insurance announce their merger. Both are celebrating their 30th anniversaries. The new marketing name is LocalTapiola.
2013
LocalTapiola Group and 20 regional companies launched operations.
LocalTapiola Bank and S-Pankki announced merger of banking business.
LocalTapiola Pension and Pension Fennia announced merger. The name of the new company is Elo.
2014
The regional company organization is finalized as the voluntary non-life insurance portfolios are transferred to the regional companies.
Elo Mutual Pension Insurance Company launches operations.
The management of LocalTapiola mutual funds is transferred to FIM Asset Management Ltd, a subsidiary of S-Pankki. The new S-Pankki launched operations in May.