LocalTapiola Asset Management LTD
LocalTapiola Asset Management Ltd concentrates on asset management services. Assets under management €9.7 billion (12/2016).
LocalTapiola Asset Management is part of LocalTapiola General insurance Group.
LocalTapiola Asset Management Ltd
Business ID: 1604393-7
Electronic invoicing address 003716043937
Visiting Address: Revontulenkuja 1, Espoo (Tapiola)
Mailing address: 02010 LÄHITAPIOLA
E-mail:
forename.surname@lahitapiola.fi
Superivising authority: Financial Supervisory Authority, PL 103, 00101 Helsinki
Phone: +358 10 831 51
www.finanssivalvonta.fi
---
Services
Services for private customers
Investment funds
Private Banking
Vauras-investment concept
Services for corporate customers
Solutions for efficient cash management purposes
Investment funds
Private Banking
Services for institutional investorsComprehensive online services are available to our customers.
News and press releases
---
Current issues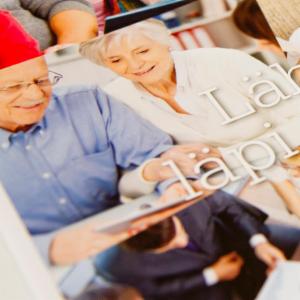 Company
Annual reports
The annual brochure provides an account of the key events and key figures of the LocalTapiola Group companies in 2016.