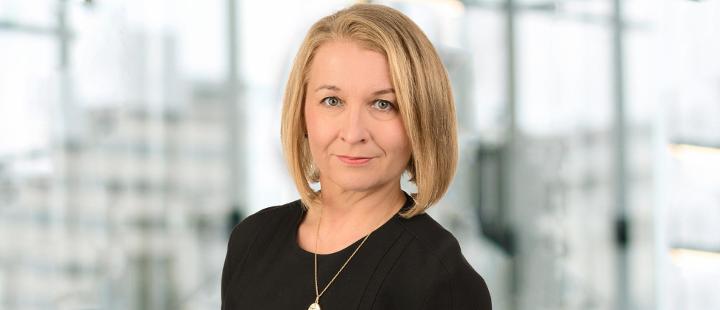 LocalTapiola Mutual Life Insurance Company offers life insurance products, e.g. personal life insurances, group life insurances and personal pension schemes as well as insurance-based savings.
LocalTapiola Mutual Life Insurance Company
Visitng address: Revontulenkuja 1, Espoo (Tapiola)
Mailing address: 02010 LÄHITAPIOLA
Phone: +358 9 4531
Business ID 0201319-8
Electronic invoicing address 003702013198
Supervising authority:
Financial Supervisory Authority
PL 103, 00101 HELSINKI
Phone + 358 10 831 51
---
Services
Services for private customers
Insurances for family members and yourself
Pension savings
Insurance-based savings
On-line services
Services for corporate customers
Personnel insurances and personnel risk analysis
Comprehensive personnel risk management services
Pension savings
On-line services
News and press releases
---
Current issues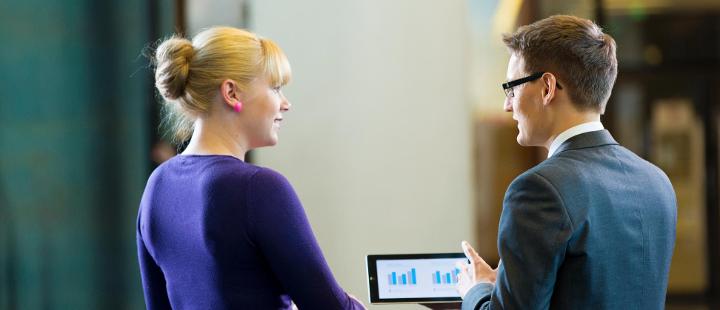 LocalTapiola Life: Annual Report 2014
The annual brochure provides an account of the key events and key figures of the LocalTapiola Genera in 2014.