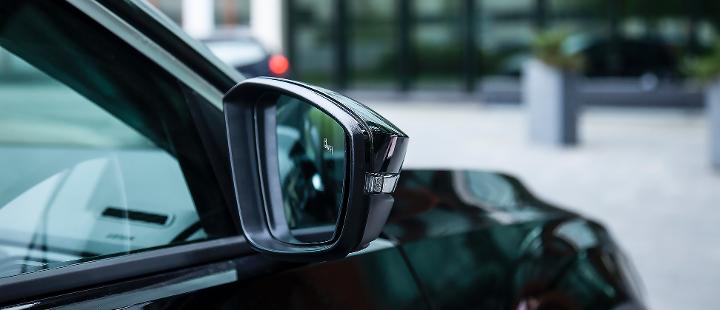 LocalTapiola Finance Ltd, fully owned by LocalTapiola Group, specialises in motor vehicle and machinery financing. We operate across Finland in cooperation with leading motor vehicle companies. Our financing service is available directly at dealerships.
In everything we do, we set great emphasis on digital services, which is why we have already introduced fully paperless hire-purchase financing and lease finance into the market. Read more about our hire-purchase financing and lease finance options.
LocalTapiola Finance customer service
Tel. +358 9 478 44 501
Open Mon-Fri 9am–4pm
Manage your financing in LocalTapiola Finance's easy-to-use online service. Log in to our online service.
In any insurance matters, please contact the customer service of your regional company. See the contact details here.
Interested in partnering with LocalTapiola Finance?
If your company engages in motor vehicle sales and you are interested in modern financing tools, contact: myyjapalvelut@lahitapiolarahoitus.fi.
In your message, include your company's contact details and the most recent financial data. We will get back to you as soon as possible.
Access our online service for sales representatives here.
This service for sales representatives is open on weekdays 9am–7pm and on Saturdays 10am–4pm.
LocalTapiola Finance Ltd
Street address
Tietotie 9
01530 Vantaa
Postal address
PL 56
02010 LÄHITAPIOLA

Business ID
2856773-8

---
Key persons
Arttu Nykänen, Managing Director
tel. +358 40 032 5140
Hannu Heliö, Deputy Managing Director
tel. +358 50 440 8967
Sampo Karjalainen, Chief Operating Officer
tel. +358 40 036 1821
Heidi Kangas, Customer Service Director
tel. +358 50 535 0510
Sari Aalto, Chief Financial Officer
tel. +358 40 414 1211
Jani Leväsalo, IT and Purchasing Director
tel. +358 50 307 4089
All email addresses are in the format firstname.lastname@lahitapiolarahoitus.fi