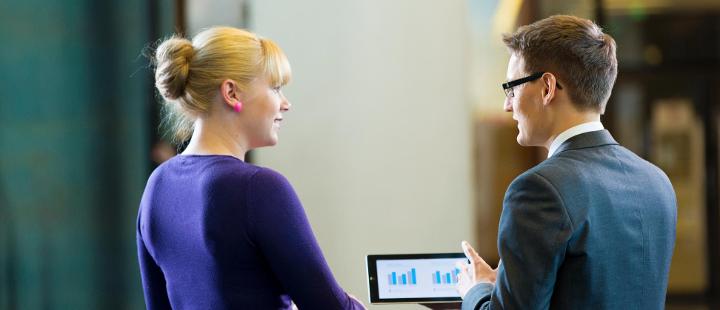 Asioi turvallisesti kanssamme. Lue, mitä me teemme turvallisuuden hyväksi ja kuinka voit itse vaikuttaa verkkoasiointisi turvallisuuteen.
Claims register and fraudulent claims register and prevention of money laundering and terrorism
The insurance industry maintains a joint claims register and fraudulent claims register. Details on claims are collected in the claims register with the purpose of preventing claims from being filed on fraudulent grounds from several companies. Details on persons who have committed a crime against an insurance company are filed in the fraudulent claims register. The information in these registers is only used for preventing and uncovering crimes against insurance companies.
LocalTapiola can use customer due diligence information and other personal data for the prevention, uncovering and investigation of money laundering and the financing of terrorism as prescribed in the Anti-Money Laundering Act, and in bringing under investigation money laundering and financing of terrorism as well as the crime committed to obtain the assets or proceeds of crime involved in the financing of money laundering or the financing of terrorism.